There are many platforms on the Internet that enable you to sell your services on the Internet. The world has received a boom and people are moving to freelance tremendously. In this article, we will discuss the most common freelancing platforms that are popularly known all over the world.
Upwork was founded in 2015 managed from California, United States. Clients post their jobs and freelancers as you hunt for jobs. Application to the jobs is made online through the site. Upwork supports a few payment gateways like PayPal and Bank transfer.
Upwork does not accept new sign ups at once. They strictly evaluate the profiles and sometimes it takes months for approval. Once your profile is approved, you need to purchase connects in order to submit proposals.
Fiverr is also a very commonly known freelance marketplace. Its headquarter is in Israel. This works differently than Upwork. You have to post your services on your profile and clients who need services will approach you without sending them any proposal.
Fiverr is considered the best for beginners. It is free and you can start selling your services for $5.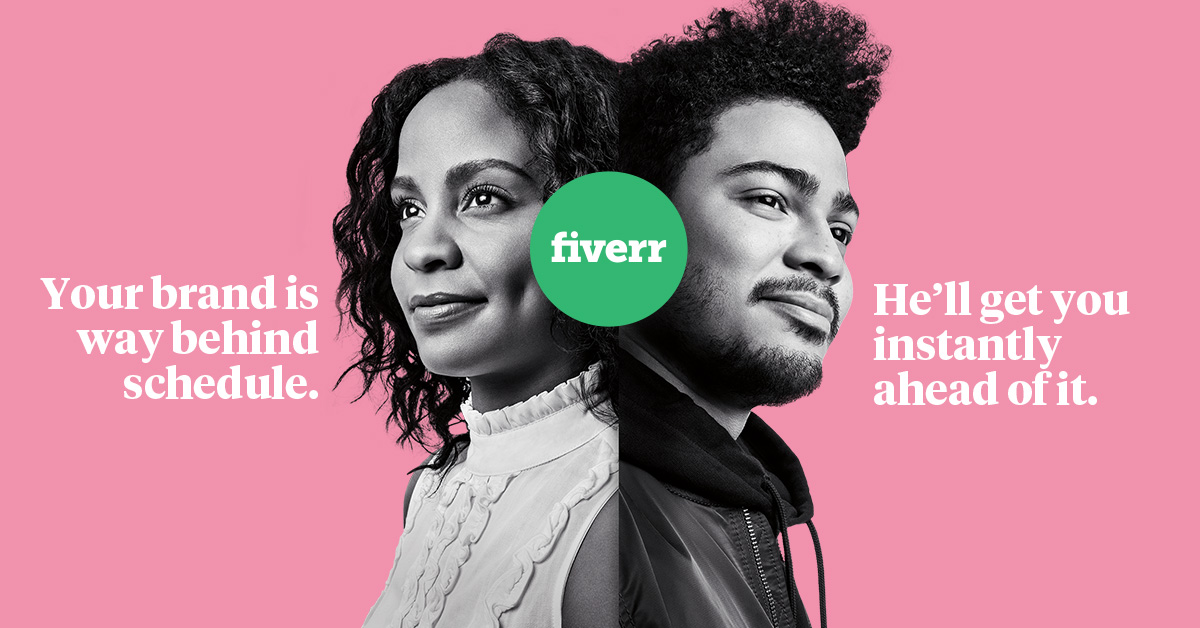 Guru.com is another freelancing platform managed from Pennsylvania, United States. It works the same as Upwork. You have to search for projects, send them proposals and get hired.
**Important thing to consider is to write up the proposal/Cover letter effectively so that the client should consider interviewing you. Once you get a message from the client, it is your Business Development Skills which enables you to win the project.
Freelancer.com is an Australian based freelancing company. It has a lot of fake people in it which the website administration should take care off but a lot of business is carried out on Freelancer.com
People Per Hour is a freelance marketplace operated from the United Kingdom. You can upload your gigs on the site as well as apply to jobs posted by clients.
These are some of the common freelancing platforms but there are a lot more. No platform is good or bad. It is the users that make them popular. You can try some of them or all of them and make your career on one or multiple platforms depending upon where you win projects.
Happy Earning!